Today the Lexington Community gathered for a ribbon cutting at the new Lexington Senior Center. Attorney Mary Patton attended along with members of the city council and Mayor Jim Gray.
The new center has over 33,000 square feet of dedicated space and is located in Idle Hour Park. The setting is fantastic and the facility is spacious and ADEA compliant.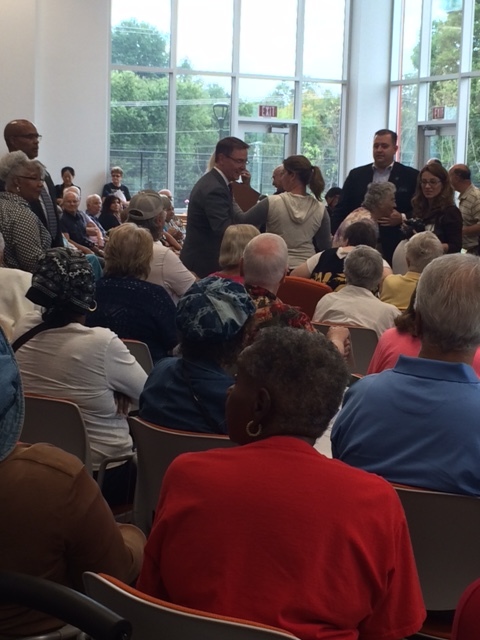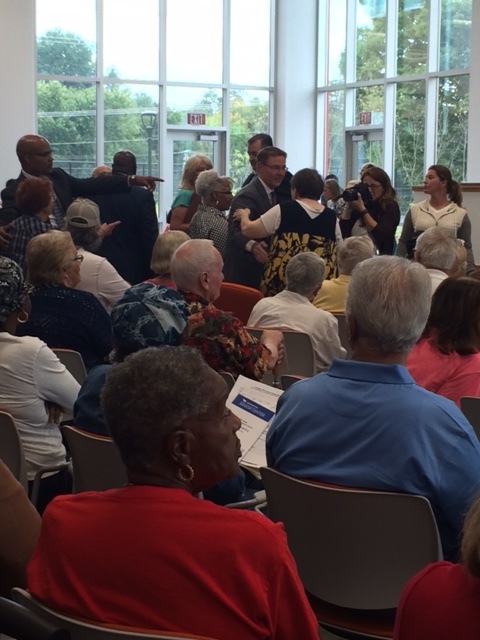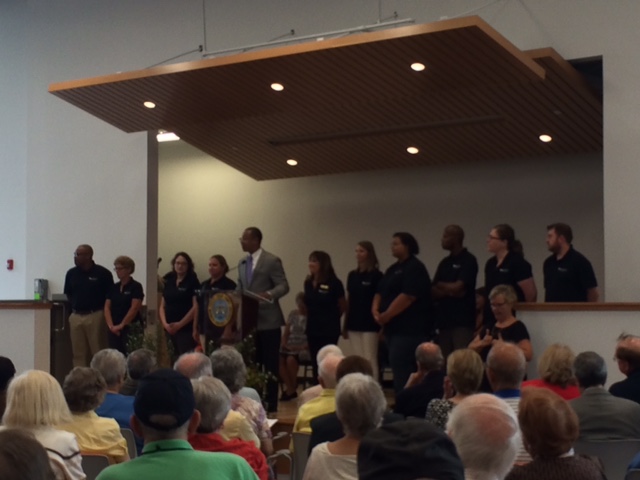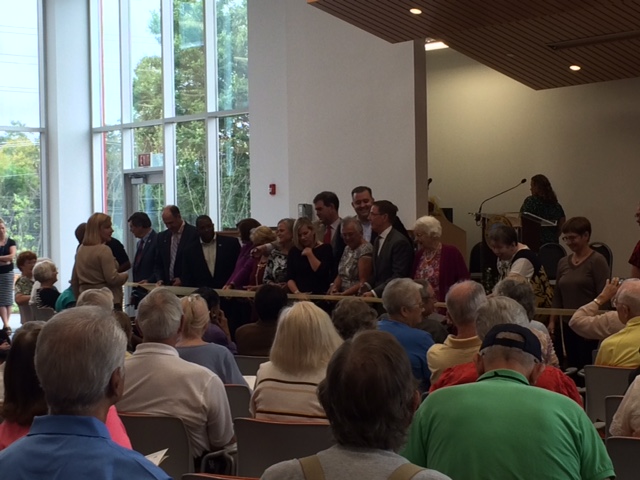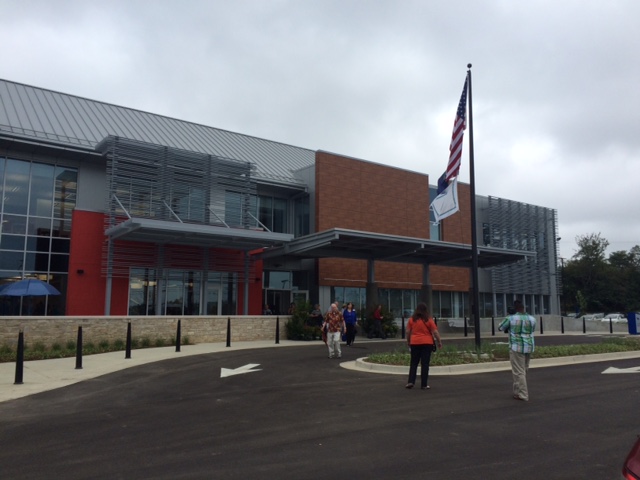 We are so excited to see what the new center will do for the city of Lexington!